Explore Our Shop
Browse our wide sellection of indoor and outdoor garden products - be sure to keep an eye out for our range of exclusive products designed to make gardening easy.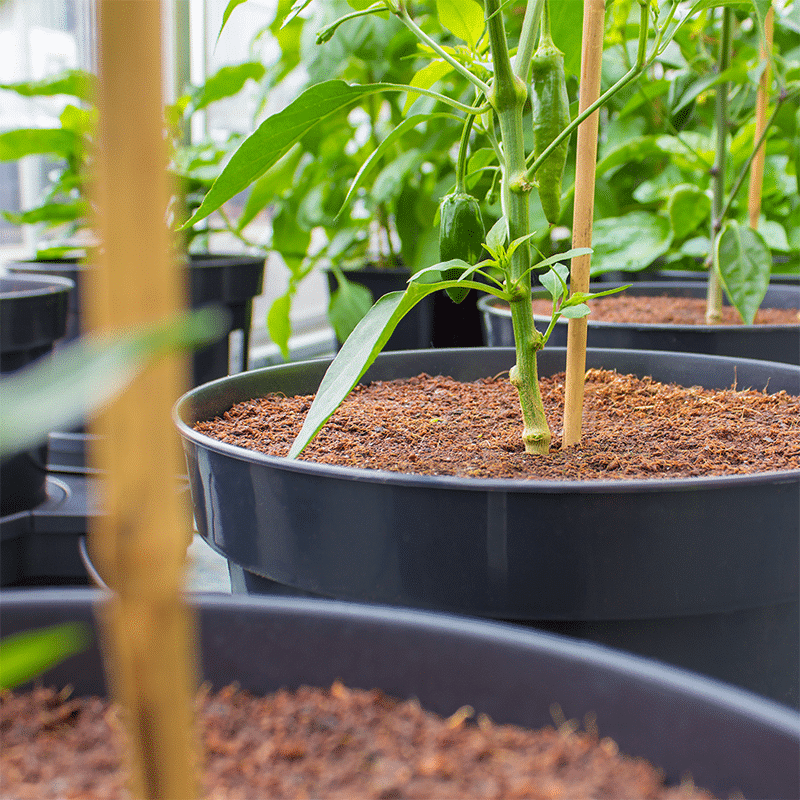 Soil & Feed
View our exclusive range of specially formulated feeds and formulas to help your plants grow and flourish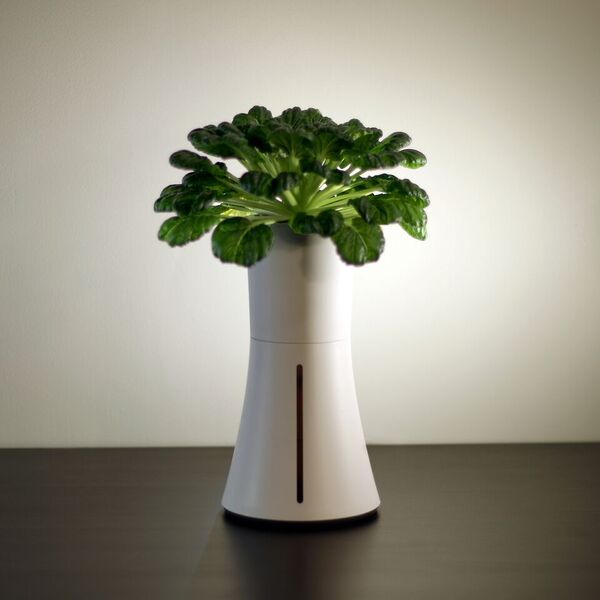 Self Watering Pots
We stock a wide variety of self-watering pots we`ve carefully selected that offer solutions for both indoor and outdoor plants. Looking to grow herbs, flowers or something as classic as an indoor fern? Look no further.
Composting
View our range of innovative solutions that will get you on the right track to create healthy and nutritious food for your plants just as mother nature intended. 
Accessories
Bird Feeders
Collections
Composting
Garden Irrigation
Hanging Baskets
 New Products
Popular
Propagation
Self-Watering Pots
Berberis
Soil And Feed
Urbalive
Kitchen Collection
Spring Collection
DIY Garden Genius