Easy Garden Irrigation Systems and Garden Watering Systems
Find The Best Garden Watering Solutions Soak, Drip or Spray.
Investing in a decent home irrigation system installation for your garden can be costly so getting the most out of your investment MUST be effortlessThe ideal solution should offer hassle-free installation and maintenance, saving you time, energy, and money. It should be adaptable to change and, most importantly, ensure optimal moisture levels for your plants, allowing your garden to flourish. Our goal at Skyline Grower is to make urban gardening easy. Our carefully curated selection of irrigation solutions for your garden is the only products you are ever going to need.
Take the leg work out of watering your garden with our easy irrigation products
Fast Delivery
99% Of Our Products Sold In stock
Reliable and Durable
Consistent, trustworthy performance.
Help & Advice
From Finding The Right Solution To Installation
Solar Automatic Irrigation Systems for avid Gardeners
Our garden irrigation systems, like our Irrigatia Sol C12, Irrigatia Sol C24, and our PanT!T water timer, provide an easy and convenient way to water your garden. Unlike manual watering, you don't have to spend hours walking around your garden or vegetable patches with a watering can or hosepipe. You can automate the garden watering process, providing just the right amount of water when required without having to worry about the weather. This is especially great when you are away from home on holiday for long periods of time.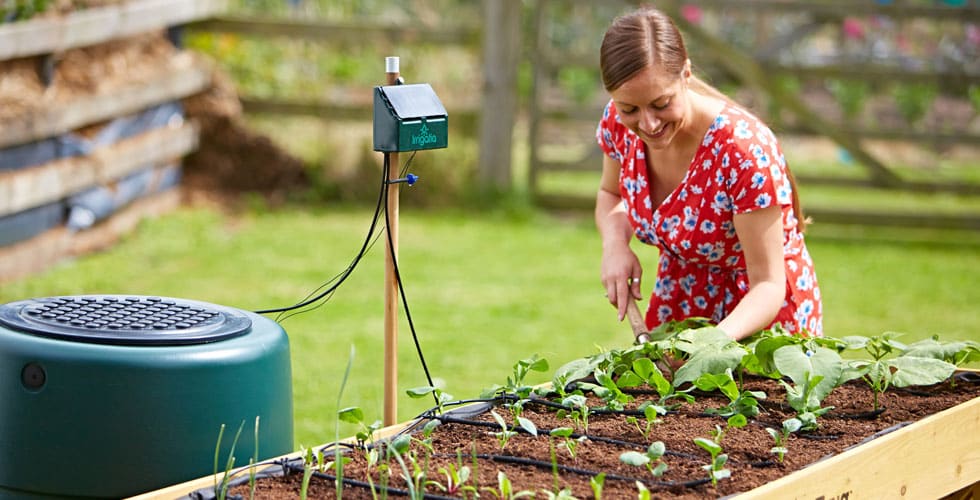 Save Water With Our Easy Irrigation Systems.
Choosing the correct and efficient garden irrigation systems for your garden, lawn or greenhouse right from the start is super important. By opting for solar automatic watering systems that use drip irrigation and soaker hoses instead of conventional garden hose sprinklers, you can achieve a remarkable reduction of up to 90% in water usage. It's an efficient and friendly choice that not only conserves resources but also saves you money.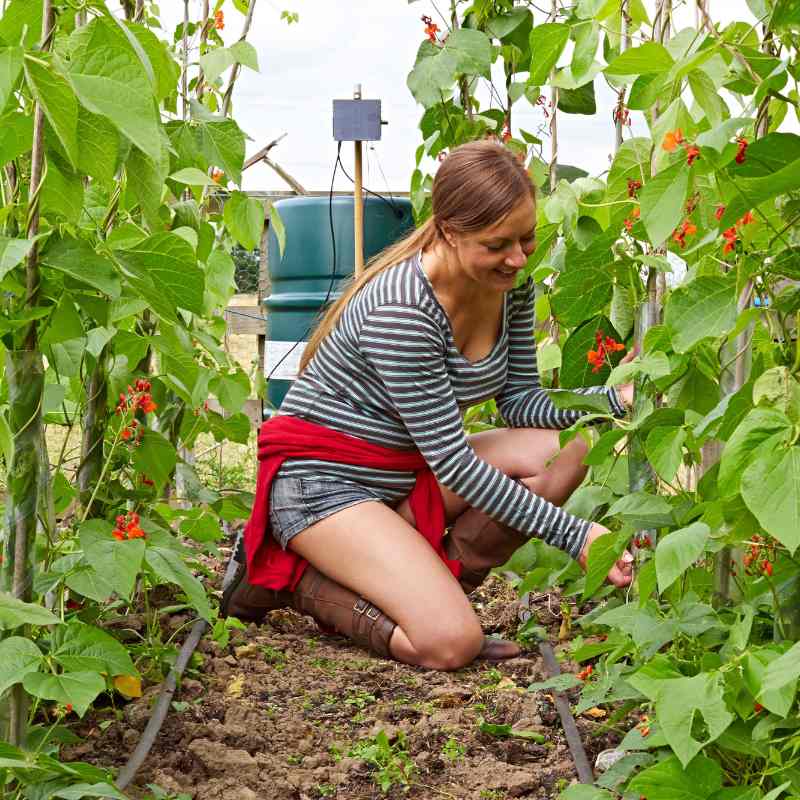 Drip irrigation is an efficient and cost-effective way of providing water to your plants. This method works by slowly releasing water into the soil and delivering it directly to the roots of the plants. The whole irrigation system can be installed practically anywhere, whether in a garden, greenhouse, or allotment. It's easy to set up and maintain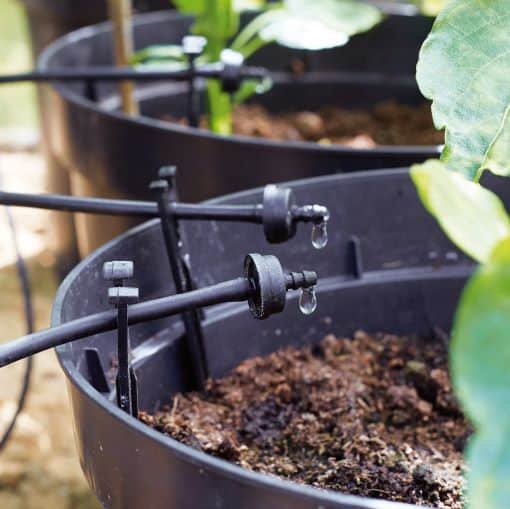 Discover our diverse collection of garden watering systems and accessories.
Garden irrigation for your entire garden all year round
The Irrigatia Sol C12 is perfect for small gardens, balconies, and terraces. It offers automated irrigation for up to 12 plants with an adjustable cycle of 1 to 7 days.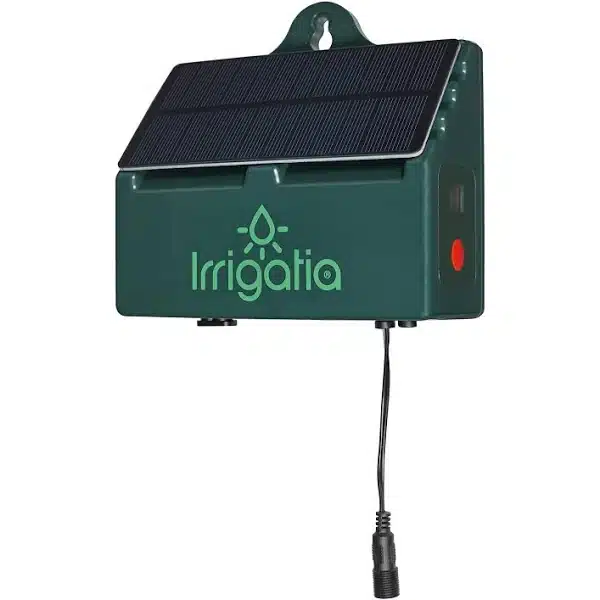 The Irrigatia Sol C24 kit offers efficiency and an automated water supply for up to 24 plants. Perfect for balconies, terraces, small allotments, and even greenhouses.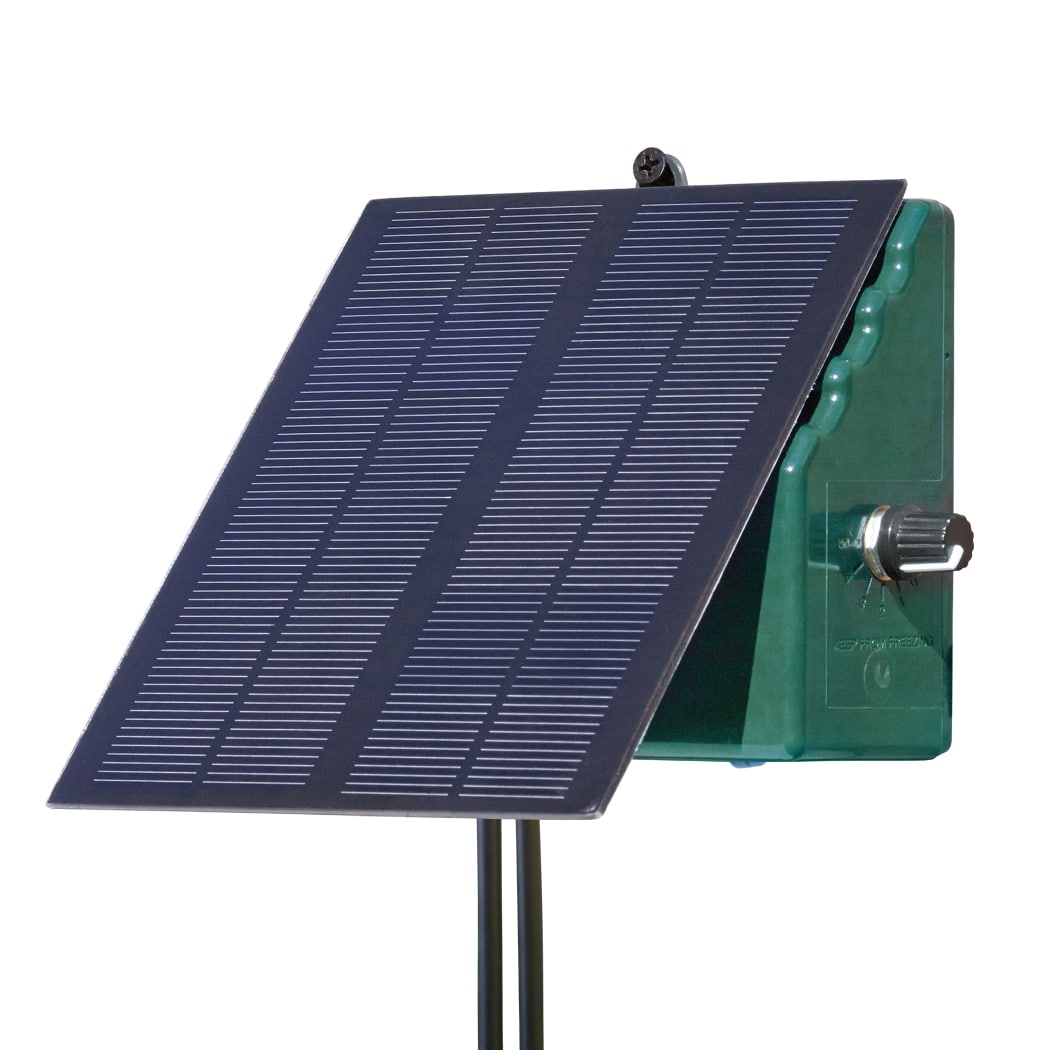 The PanT!T Water is a smart irrigation timer with advanced programming control options, allowing you to schedule multiple watering cycles throughout the day. It helps you save up to 70% on your monthly water bills.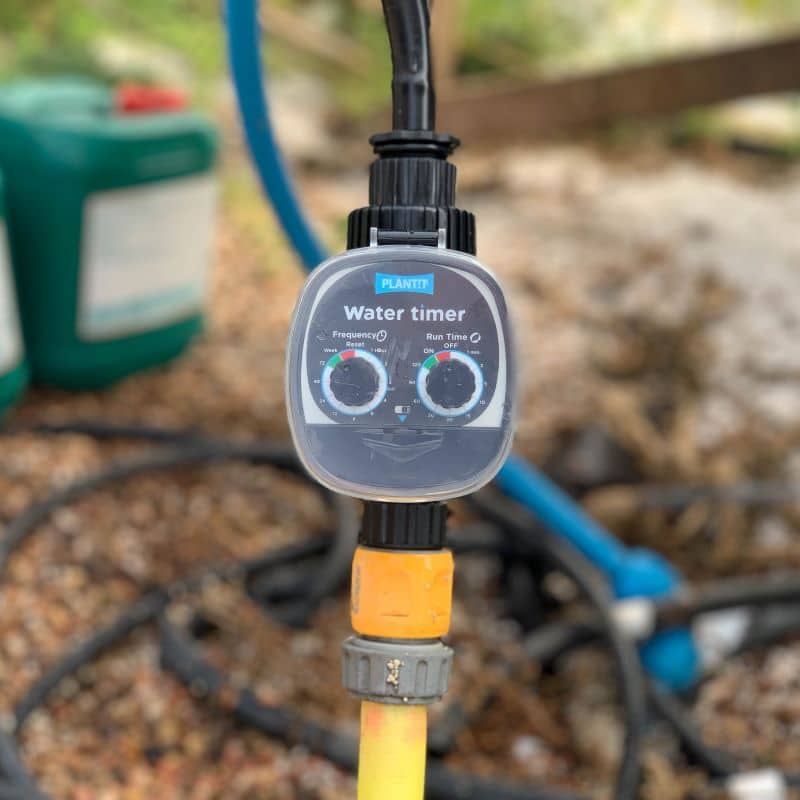 Our Flexible Extension Kits for Irrigatia systems include microporous hose, seep hose, and dripper extension kits. Perfect for all types of plants in gardens, allotments, and greenhouses.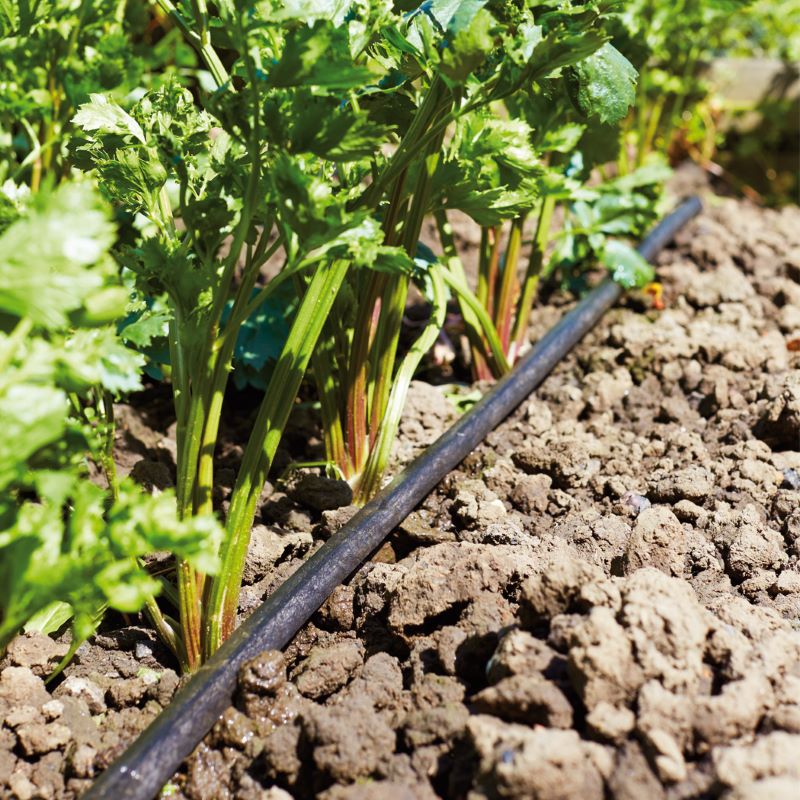 Why Invest in Our Garden Irrigation Solutions?
Our automatic irrigation solutions offer a range of essential benefits for passionate gardeners.
Healthier Plants
Our home watering systems promote healthier growth in your garden by providing consistent and targeted watering. They deliver water directly to the root zone of plants, reducing the evaporation and runoff associated with other watering methods.
Cost Effective
Our home irrigation solutions, such as our garden soaker hose systems, can save you money in the long run. By minimizing water wastage and enabling precise watering, you can reduce overall water usage and see significant savings on your water bill, particularly in areas with high water rates.
Versatility
Our automatic home irrigation kits are customizable to suit any garden size or type, from large lawns to small vegetable patches or greenhouses. As your garden grows and changes, these various irrigation systems can be easily adapted to meet your watering needs.
Convenience
Whether you're on holiday or simply short on time to spend watering it, your garden can thrive with minimal intervention. Return to a vibrant and healthy outdoor space effortlessly.
Skyline Grower Garden Irrigation Systems FAQ
What is the cheapest irrigation method?
You can achieve cost-effective irrigation by harnessing rainwater collected in a water butt or tank. Combine it with drip irrigation and our solar-powered automatic watering system, like our Irrigatia Sol C12 or Irrigatia Sol C24. Our Clever Drop Sprinkler, when connected to a water butt or tanking system, efficiently waters your garden. Maximize savings on your water bill by utilizing our PlanT!T Water timer, reducing consumption by up to 90%.
What is the best way to irrigate a garden?
Drip irrigation, connected to a water butt or water tank, offers the most efficient and cost-effective method for watering your garden. It ensures precise watering of your plants, giving you complete control over the amount of water they receive. By coupling drip irrigation with a water timer or solar irrigation system, you can provide your plants with the precise amount of water they need, exactly when they need it.
How do you water plants while on holiday?
With our solar automatic watering systems, namely Irrigatia Sol c12 and Irrigatia Sol c24, you can effortlessly ensure your plants receive the perfect amount of water. Equipped with smart weather technology, these systems adjust the watering schedule based on the weather conditions, providing irrigation every three hours when necessary. Whether you have a small water butt or a larger water tank, our easy garden irrigation systems allow you to enjoy worry-free vacations while your plants thrive under their care.
How Can I water my lawn using my water butt or water tank
You can effortlessly utilize the rainwater collected in your water tank or water butt by connecting it to our innovative Clever Drop Sprinkler. This advanced sprinkler system operates efficiently even under low water pressure conditions. For larger lawn areas, you have the option to connect multiple Clever Drop Sprinklers onto a single pipe, effectively extending the water coverage for your entire garden.
Why Wait? Invest In Our Easy Garden Irrigation Systems Today!
With Skyline Grower, you can enjoy all the advantages a home irrigation system has to offer. You can expect healthier plants with targeted watering, cost-effective water management, and easy customization to suit any garden size or type. And when your garden space needs an update or refresh, our automatic kits enable maximum convenience with little effort. If you're considering a home irrigation kit or would like more information about how it could benefit your garden, feel free to contact us at Skyline Grower; we'd be happy to help you out. Get ready to experience lush gardens and beautiful blooms with minimal effort!