With Mother's Day looming, we wanted to inspire you with some beautiful products that are ideal for green fingered Mum's! As we approach Spring, this is the perfect time to integrate more colour into your home, garden or balcony – so here's a few unique products that can wow your Mum this Mother's Day.
Lechuza Yula Rose range
The Lechuza Yula plant bag, planter, watering can, and vase are an ideal gift for any occasion. Lechuza's simple self-watering wick system keeps herbs and plants well fed throughout the day to prevent under and over watering.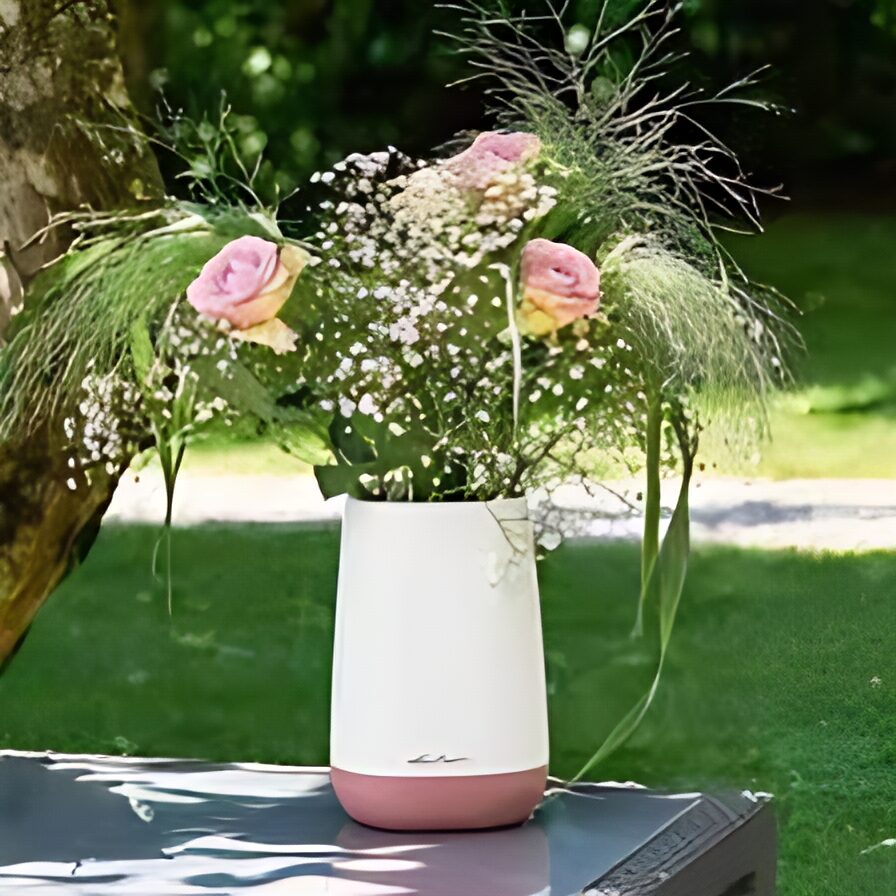 Botanium
This trendy, sophisticated indoor hydroponic herb kit lightens up any room. Designed in Sweden, this solitary unit has a built-in water timer that waters your crop for 15 seconds every 3 hours. Available in Ash Grey, White Smoke and Lauren Green, this planter is ideal for growing bush chillies, dwarf tomatoes, basil and more! View the Botanium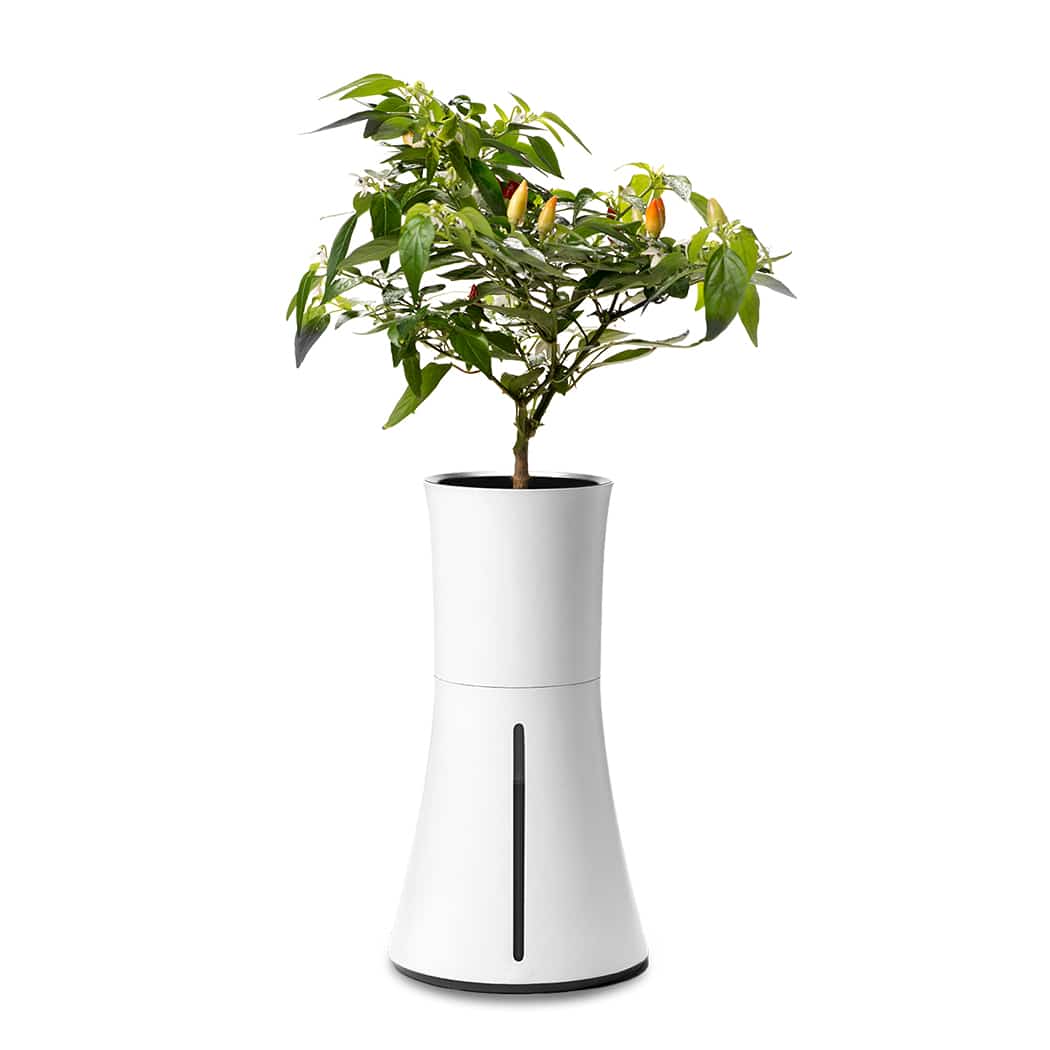 Lechuzaz Nido Cottage Self-Watering Planter
Self-watering hanging baskets are extremely hard to come by, especially ones that are as beautiful as the Nido Cottage. Complete with a visual water level indicator, this rattan finish hanging basket holds 4L of water in its reservoir meaning you only have water your flowers once a week! Lechuzaz Nido Cottage Self-Watering Planter